Earth Hour 2022
Earth Hour is a unique annual phenomenon that focuses the world's attention on our amazing planet, and how we need to protect it. At 8.30pm on 26 March hundreds of millions of people will turn off their lights for one hour, on the same night, all across the world in a huge, symbolic show of support.
For 2022 as we all switch off our lights, we want the focus to be on the kind of energy we use. Because to create a better future for our planet we need to move away from dirty fossil fuels and onto clean green renewable energy which works with the awesome power of nature, not against it.
Although the immediate focus is about one hour in a year, think beyond this and make sure that you switch off unnecessary lights and powered appliances at all times.
In recognition of Earth Hour Chelsea Lighting Design will be going dark from 8.30 p.m. on 26th March
---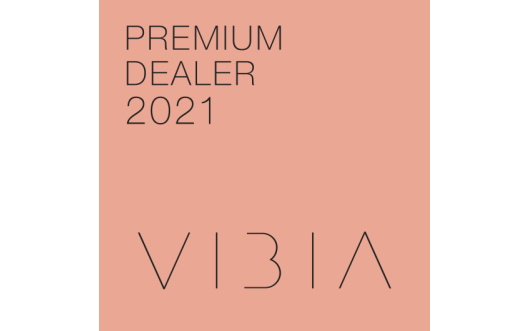 Vibia Lighting Premium Dealer 2021
We are delighted to have been appointed by Vibia Lighting as one of their Premium Dealers once again.
Vibia , based in Barcelona, is a global design and manufacturing company of innovative architectural and decorative lighting products. The design ideas are varied, exciting and fresh and cover all aspects of lighting for both indoor and outdoor applications. They include many contributions by leading international designers. Please visit the Vibia website accessible in our 'LINKS' page or at www.vibia.com
---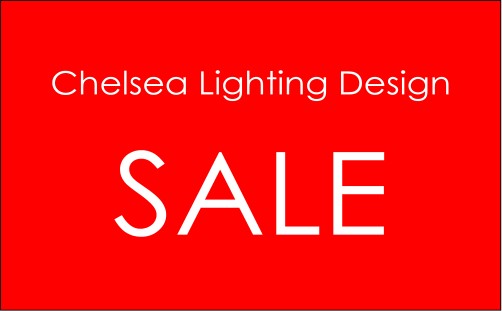 SALE NEWS
January 2021
We have accumulated an interesting array of products that we shall be offering for sale at generous discounts of up to 50% or more over the coming weeks and months
The products include ex display, discontinued and ex stock items from top lighting companies throughout Europe.
To view the SALE items please type SALE into the 'Search' box and any available items will appear.
We shall be adding to the list on a regular basis.
We continue to supply all new products to order as before.
If you require the details of any item please contact us via the web page or email to info@chelsealighting.co.uk