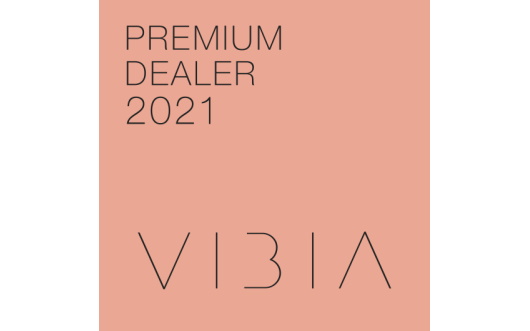 Vibia Lighting Premium Dealer 2021
We are delighted to have been appointed by Vibia Lighting as one of their Premium Dealers once again.
Vibia , based in Barcelona, is a global design and manufacturing company of innovative architectural and decorative lighting products. The design ideas are varied, exciting and fresh and cover all aspects of lighting for both indoor and outdoor applications. They include many contributions by leading international designers. Please visit the Vibia website accessible in our 'LINKS' page or at www.vibia.com
---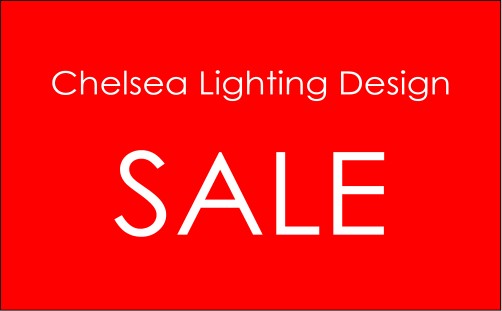 SALE NEWS
January 2021
We have accumulated an interesting array of products that we shall be offering for sale at generous discounts of up to 50% or more over the coming weeks and months
The products include ex display, discontinued and ex stock items from top lighting companies throughout Europe.
To view the SALE items please type SALE into the 'Search' box and any available items will appear.
We shall be adding to the list on a regular basis.
We continue to supply all new products to order as before.
If you require the details of any item please contact us via the web page or email to info@chelsealighting.co.uk
---
Changing Times
It is with considerable regret that after 27 years we have to report that our showroom in Chelsea has now closed.
The reasons behind this are the same as those affecting many small independent retail businesses. Supporting the facility in the face of increasing costs and competition from on-line sites had become unsustainable. However, Chelsea Lighting Design will continue to provide Design and Supply services exactly as before with the new freedom allowing us more time to concentrate on these important and fundamental aspects of our business. We thank everyone concerned for their support and we look forward to new and continued relationships.