Frank Lloyd Wright Lighting

7th October '09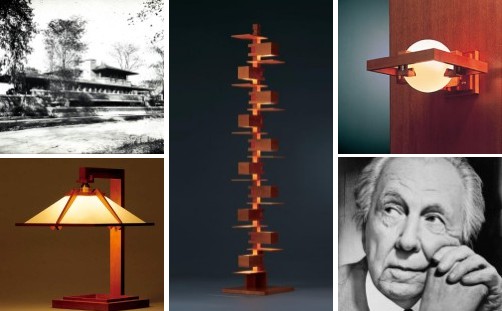 Frank Lloyd Wright, Architect 1867 - 1959
Chelsea Lighting Design is privileged and delighted to announce that it has become the first UK representative for the exquisite and remarkable range of Frank Lloyd Wright lighting. Designed originally in the early 1900's for his own home Taliesin, Spring Green Wisconsin and the Frederick C. Robie House, Chicago.
Frank Lloyd Wright was born in the agricultural town of Richland Center, Wisconsin, United States on June 8, 1867, of Welsh descent, just two years after the end of the American Civil War. In 1991 he was recognised by the American Institute of Architects as "the greatest American architect of all time".
The Taliesin lighting design is reproduced by the Japanese design company Yamagiwa, in close partnership with the Frank Lloyd Wright Foundation.
We invite you to view a selection of these pieces on display in our showroom in Chelsea or contact us for more information.